dn 150 tomoe Wafer Type Butterfly Valve TLBV003L
| | |
| --- | --- |
| Pacote: | Packaging: 1. Normal packing 2. As per customer\'s request Shipping: Sea shipment Air shipment Courier shipmen |
| marca: | JKTL |
| Lugar de origem: | Hebei, China (Mainland) |
Descrição do produto
dn 150 tomoe Wafer Type Butterfly Valve TLBV003L
characteristic: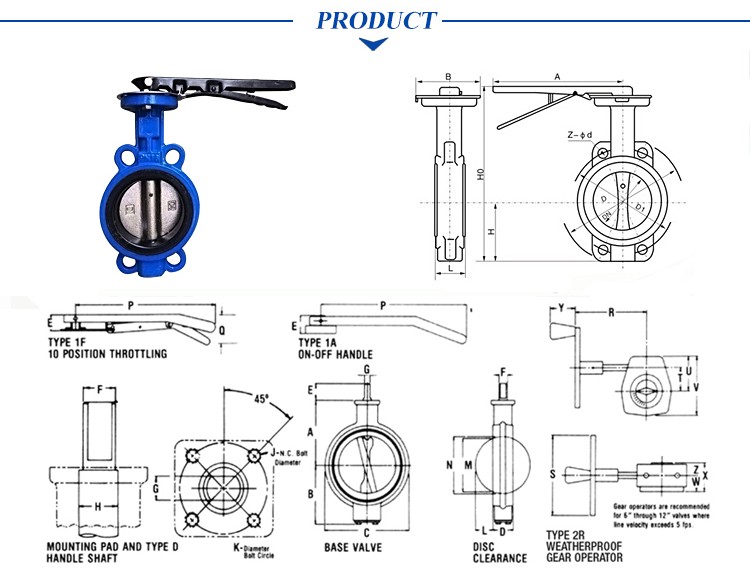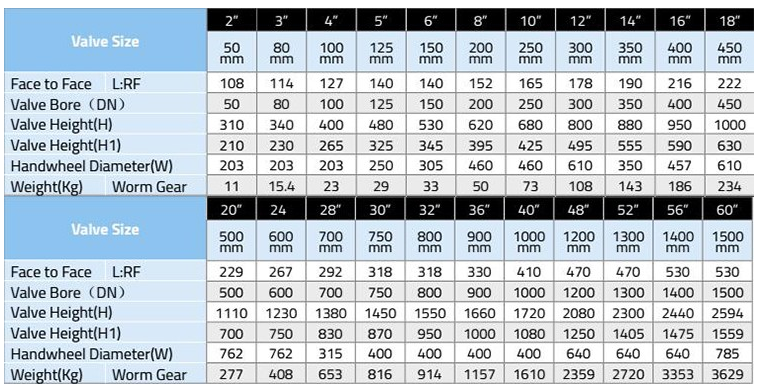 Our factory production of butterfly valves, small size, light weight, flexible operation, Good regulatory opening and closing rapidly.Not only has a good seal, and fluid resistance.
Valve body with alloy material, it is can transport a variety of liquids and slurries, with anti-corrosion and anti-friction properties.
Connection:flange universal standard,On the folder, Butt welding type butterfly valve, Lug connection
switch power:manual valve,hydraulic valve,pneumatic valve and others.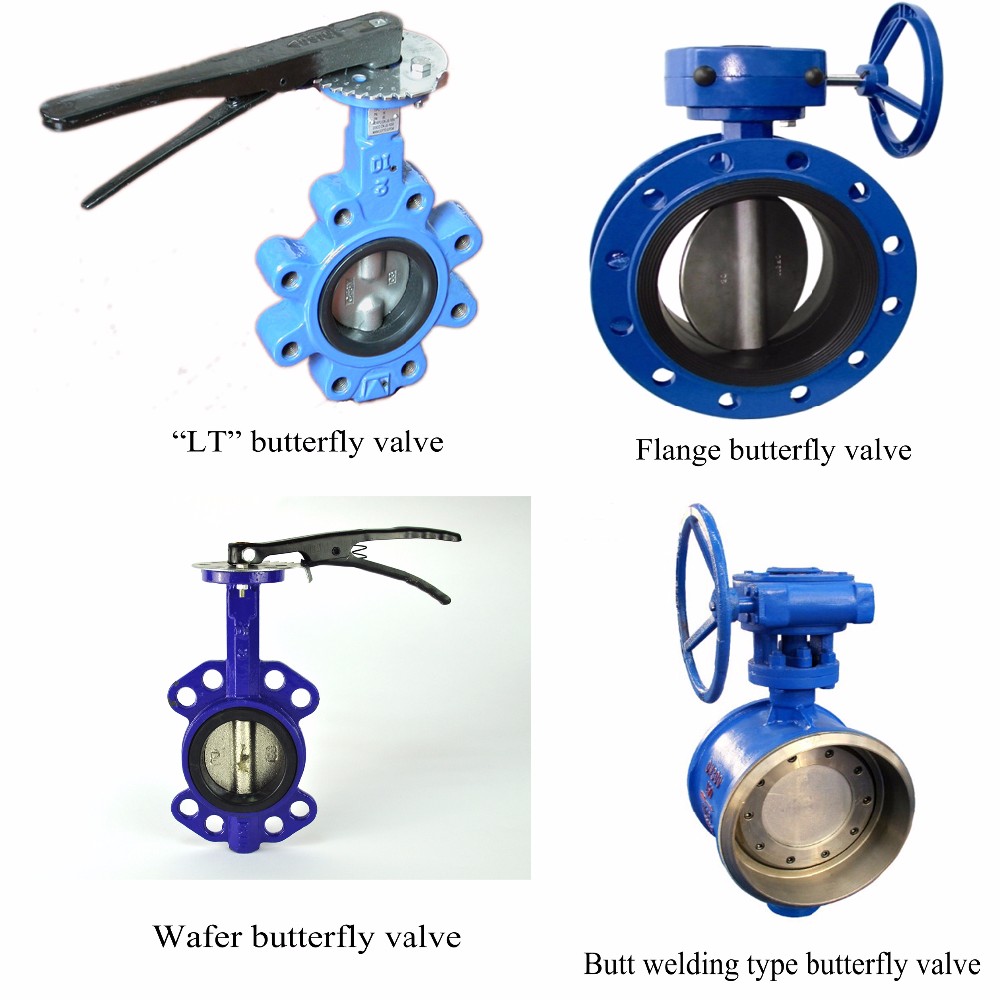 Product Overviews:
Hebei tongli production of stainless steel stem all welded ball valve medium pressure trunnion ball valve temperature control range is in commonly: - 30-150 °C. Stainless steel stem all welded ball valve medium pressure trunnion ball valve  are widely used in hot water, oil, heating, chemical, heat pipe network, and so on.
Stainless steel stem all welded ball valve medium pressure trunnion ball valve diameter and temperature corresponding to the table:

Standard Features:
*All wafer and lug type BFV are designed to allow for 2" of insulation
*Wafer body features 2 or 4 flange alignment holes for easy installation
  Lugged body with drilled and tapped holes may be used for dead-end service(Please specify when ordering)
*ISO 5211 top flange for easy actuation
*One-piece shaft design, blow-out proof,ensures positive disc positioning and accurate flow control.
*3 shaft bushing/seals provide shaft support for proper alignment and backup for the primary shaft seal formed by the disc/seat interface
*disc edge is machined and polished 360º to assure low friction,which results in low operating torque plus increased seat life
*Precision taper pins,vibration-proof,ensure positive shaft-disc connection
*The phenolic-backed,non-collapsible,resilient seat is perfectly secured and fully lined in the body,which isolates the body componenets from the media and provides the primary shaft seal.Seat is field replaceable.
*Absolutely tight shut-off in either flow direction
*Can be installed in any desired direction
custom:
Our conventional butterfly valves are made of cast iron and are ISO certified. But because of their own material reasons, not in a special environment for long-term work.. But because of their own material reasons, not in a special environment for long-term work, so our factory on the traditional product innovation, our products are now all the replacement. Now, any part of our products can be customized and replaced for specific environments and jobs.
Actuator Mounting
Note:
        Prior to mounting,the part-turn actuator must be checked for any damage
        Damaged parts must be replaced by original spare parts
 Mounting ia most easily done with the valve shaft pointing vertically upward.But mounting is also  possible in any other position ;the actuator may be mounted in any position.
 The QT-series electric actuators are supplied with a female drive output.the ISO5211 bolt patterns  are provided for actuator mounting.The actuator drive bush is removable for ease of machining.
 It is mandatory for the actuator to be firmly secured to be a sturdy mounting bracket or directly  mounted to be valves' ISO mounting pad.High tensile bolts or studs with spring locking washers  must be used.
 The valve outpot shaft must be in lined with the actuator output drive to avoid side-loading the  shaft .To avoid backlash,flexibility in the mounting bracket or mounting should not be allowed. 
our test for our product
   The installation environment, we simulate the real measurement on the pipeline under different pressure and medium environment, testing our valve working condition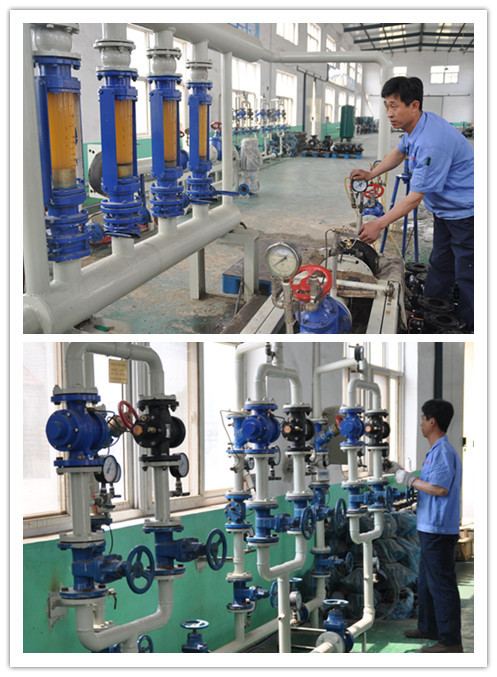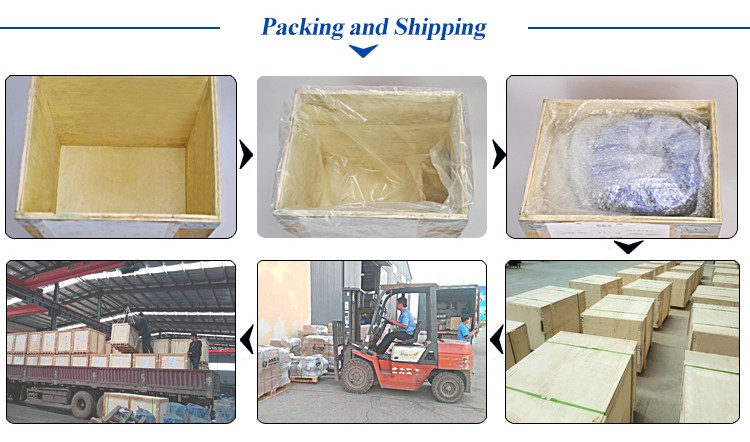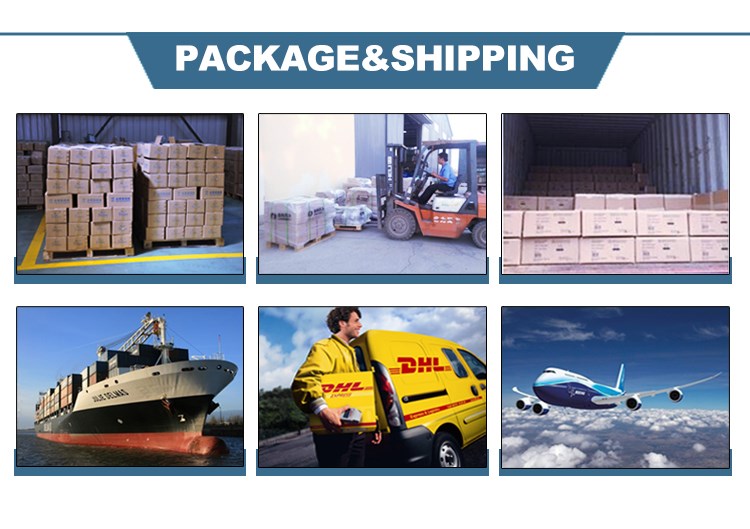 Packing:
We use high quality plywood wooden case packing which avoid fumigation.It have good cushioning performance,
high strength,and corrosion resistance.The use of foam film cover the valve better to protect the valve body and
fixing wooden cases is the final step.
Company information:
Hebei Tongli automatic control valve manufacturing Co., Ltd.which was founded in 1995, . The company is a professional manufacturer engaged in the research, production, and sales, through development and innovation for 20 years, research, production and sales of professional committed to the heating valve.
The company covers an area of 58000 square meters, 510 employees including 280 engineering and technical personnel. The marketing team of 180 sales of the elite 90 people, the company has international advancedtesting equipment 30 sets, 400 sets of CNC machine tools, products structure, the heating valve products as the leading factor, provides a full range of HVAC system design and installation, debugging program.
The company has passed the certification of ISO9001:2000 quality system, the two time the license of special equipment, the people's Republic of China occupational health and safety management system certification,environmental management system certification.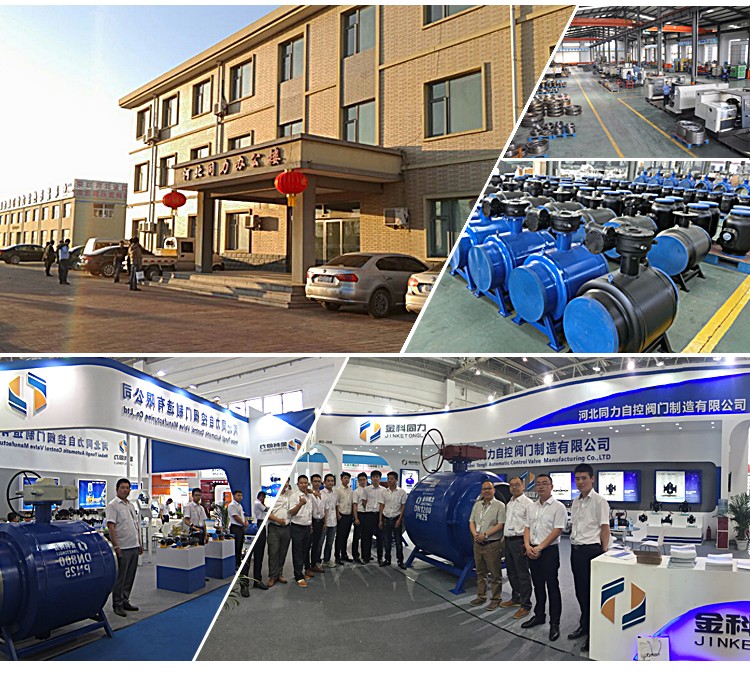 1.This product ,ten year warranty.
2.we have certification of ISO,and according to the rules of ANSI,we can get the ANSI certification.
3.If you have any query about the product,please feel free to call us anytime,professional answer will given to you !
4.Any products you want will come to you! If you have any request, satisfying answer will reach you from our professional team and research staff ASAP.
5.All the products can be customized !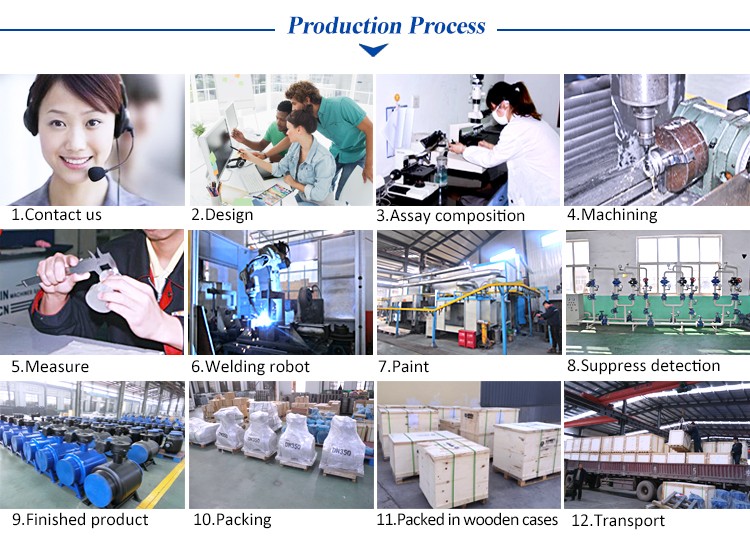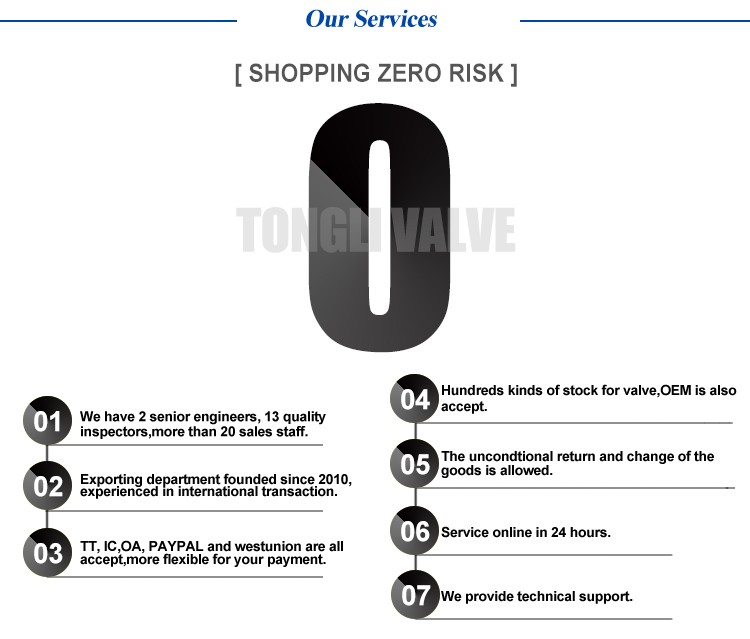 Certificate: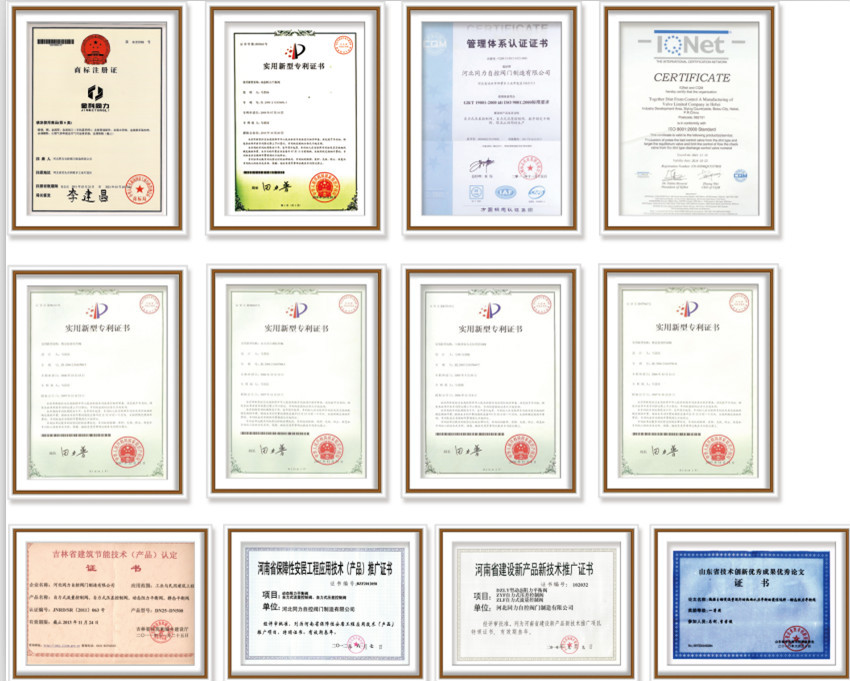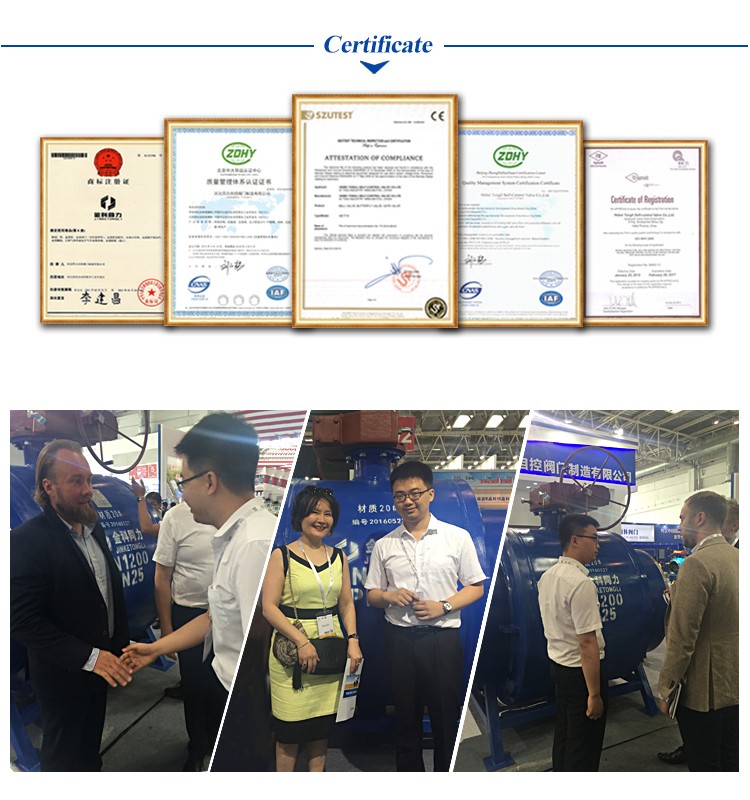 I am loye, welcome friends from all over the world to our company.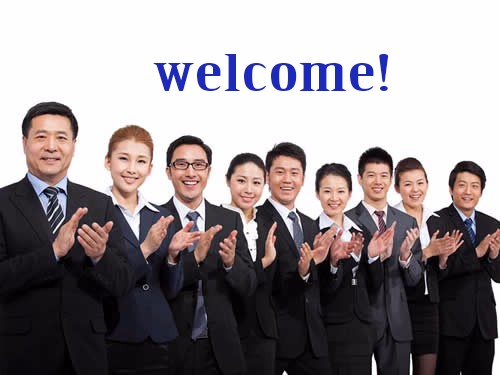 Wuzhong Instrument Co., Ltd.
A Wuzhong Instrument Co. Ltd. é a principal empresa de fabricação de válvulas e controles na China. Nossa ampla oferta de produtos de controle de fluxo inclui válvulas de controle, válvulas de esfera, válvulas esféricas segmentadas, válvulas borboleta excêntricas duplas e triplas e válvulas especiais.
Nome da empresa: Wuzhong Instrument Co., Ltd.
Produto / Serviço: Válvula de controle , Válvula Borboleta , Válvula de esfera , Válvula Especial , Válvula Excêntrica Rotativa , Acessórios de válvula
Pessoa De Contato: Mr. Ma
Número De Telefone: 86-953-2239025
Enviar e-mail para este fornecedor